Worth event
Spark digital change: One key metric that matters
Join us online or at our office at September 22nd at 16 PM CET for a 60 minute talk about igniting change in your business. After the talk there will be networking drinks for the people who joined offline.
During this event, you will:
Learn about reasons why your digital projects do not deliver at the pace you want them to deliver.

How you can influence that pace from a people, process and technology perspective.

Get insight in business strategies that can reduce risk and speed transformation up at the same time.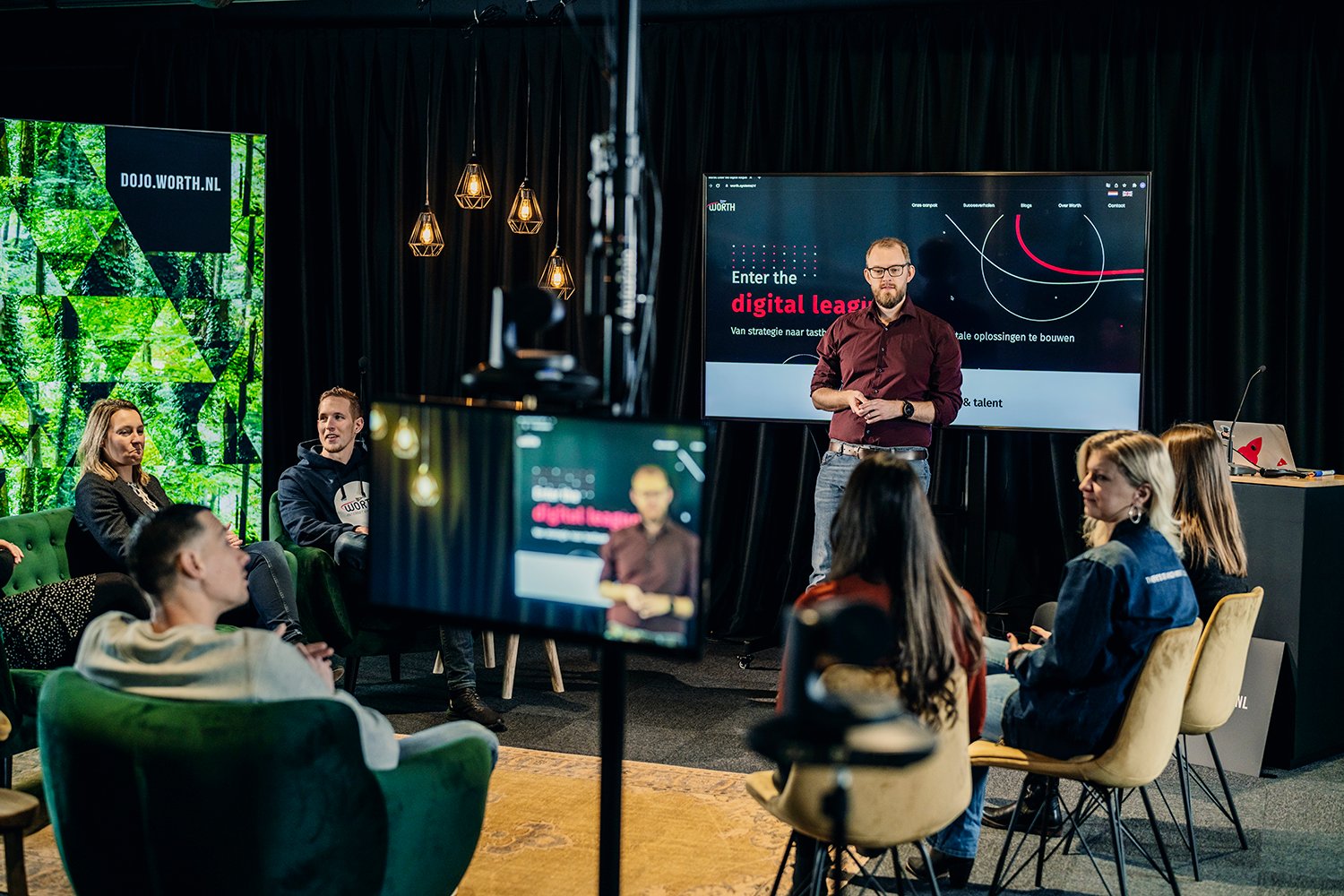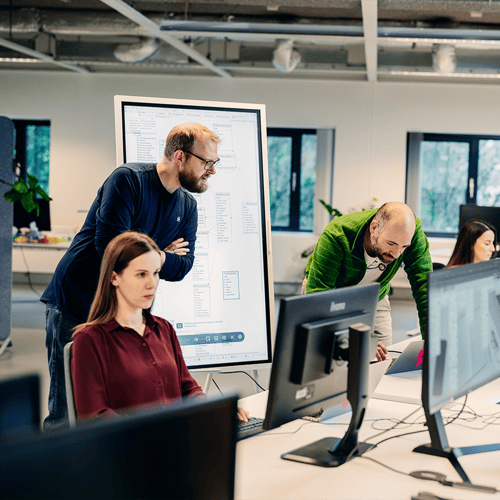 The talk
Do you recognize that change is slow?
Even though you want to make big steps, focus on those must-win battles and accelerate your digital transformation roadmap, somehow it is not happening or not fast enough.
In most companies the reasons that slow you down are relatively easy to pinpoint, but what are proven business strategies to overcome these challenges?

So, what are the right steps to take whilst focussing on the one metric that matters to ignite change in your business.
This talk is for everyone that delivers a part of a digital transformation roadmap or has an active role in projects on digital product, service or software development.
The speaker
Ernout van der Waard
Ernout is the Founder and CEO of Worth Systems. Being at the forefront of business and tech for 20 years, I've helped program boards, business leaders and their teams to a successful delivery of mission critical digital solutions for organisations like the Ministry of Foreign affairs, Costa Coffee and the Dutch National Lottery.

I help leaders of organisations to:
Make technology an enabler instead of a constraint
Accelerate their digital delivery capability and increase the quality of their services
Deliver digital experiences that exceed their customers expectations
Increase conversion dramatically
Reduce vendor lock-in and licensing costs by shifting to open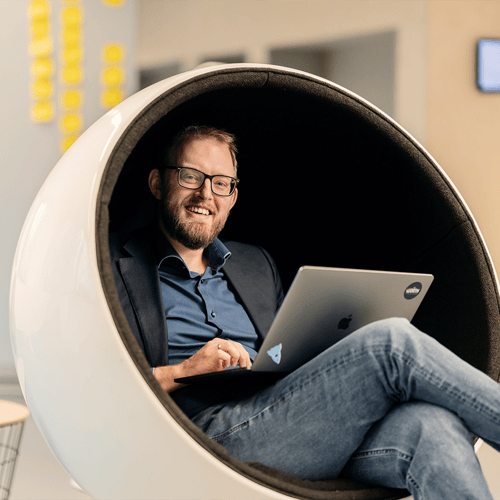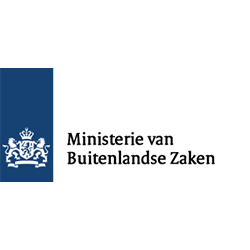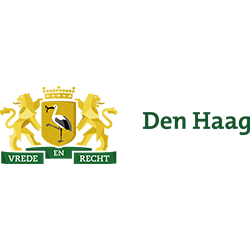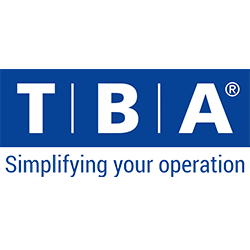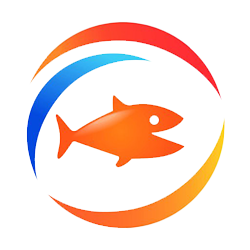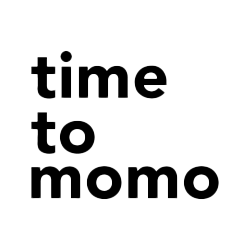 "Successful digital organisations are forged by creating a multidisciplinary collaboration between tech, design and business. We create powerful blended, agile teams that work towards a common goal."